Leading students to success
Wednesday, 29/06/2022 Posted by: Annabel Irvin
The Stuartholme School class of 2020 achieved outstanding results under the new ATAR system with 46.2% of the ATAR eligible students achieving a result of 90 and above and 20% achieving 95 and above. 100% of students who applied received an offer to university.
| | | | |
| --- | --- | --- | --- |
| ATAR Range | Stuartholme School | State | Approximate OP |
| 99 and above | 5% | 1% | 1 |
| 98 and above | 12% | 2% | 1-2 |
| 95 and above | 20% | 5% | 1-3 |
| 90 and above | 46% | 10% | 1-5 |
| 80 and above | 82% | 20% | 1-10 |
| Median | 89.4 | | 6 |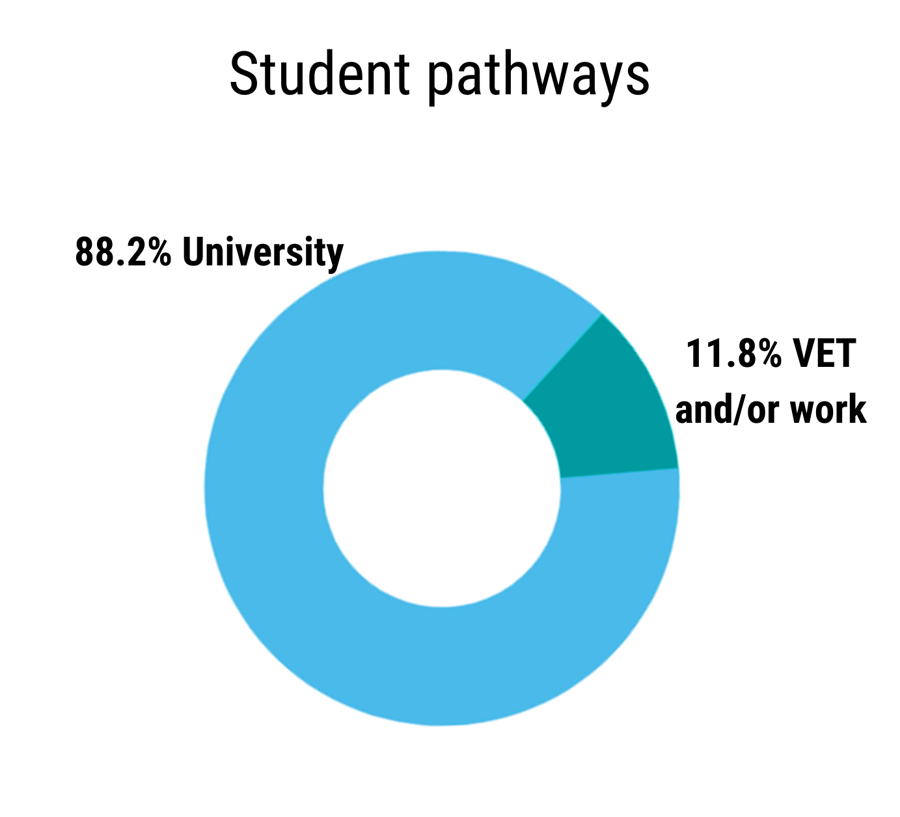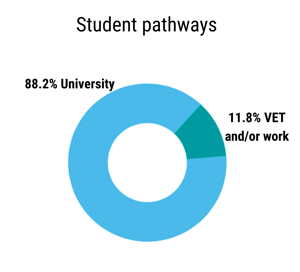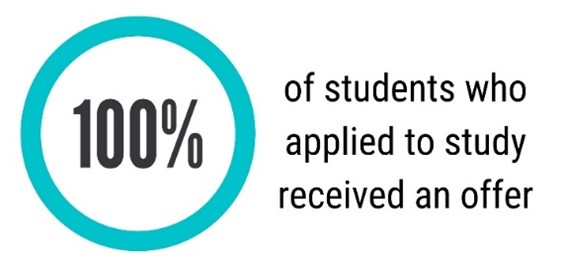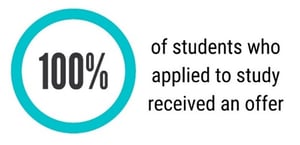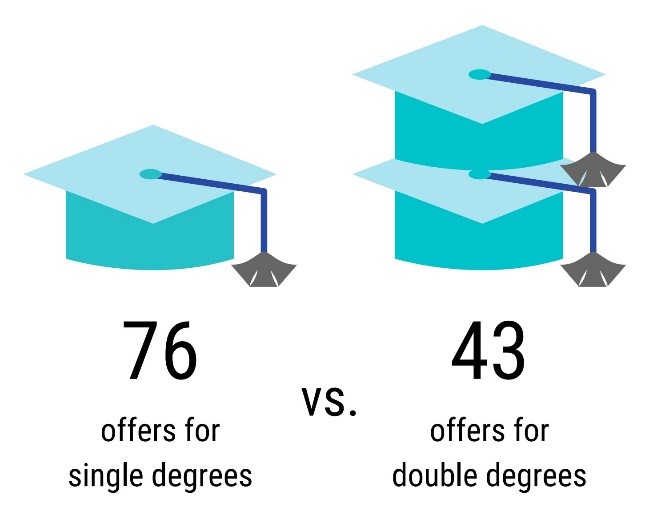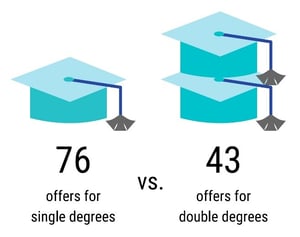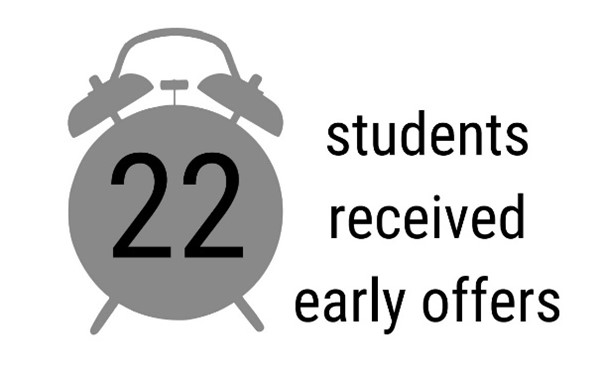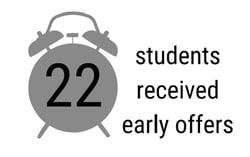 Behind these results is an integrated approach by all areas of the school to track, support and encourage every student to reach her full potential. Underpinning our philosophy of educational excellence is the fundamental belief that every student is unique, with her own talents, interests and passions.
Through our approach every student is seen and known personally. Our measure of success is not limited the score a student receives, but whether that student achieved her best, and was set on a pathway for future growth and success.
Teacher Mentor Groups
Students are allocated a Teacher Mentor Group of approximately 18 students, which they stay with throughout their high school journey. Over their six years at Stuartholme, students only have two Teacher Mentors (TM) who stay with them for three years in the junior school and then three years in the senior school to ensure continuity of care. Teacher Mentors meet regularly with the Leader of Student Wellbeing (LOSW), who stays with the cohort for 3 years, before they move on to a new LOSW for their senior years. At these meetings TMs discuss the progress and wellbeing of every student to ensure no one slips through the cracks.
Achieving academic and wellbeing success
Stuartholme offers a bespoke education which provides a pathway for every student based on their unique needs. The School employs a dedicated Director of Academic Development and Performance who works in partnership with teachers and the Wellbeing Team to monitor performance for best outcomes. Our highly qualified teachers and specialist staff are experts in their fields and challenge their students to become independent, critical thinkers, arming them with the confidence to actively engage in their learning. The way they teach is aimed at empowering each student in their care to be agents of change, instilling the self-knowledge that their thoughts and actions have the ability to make an impact.
The Wellbeing program is integrated with learning to optimise student success.
The inclusion of wellbeing as a subject within the curriculum for all students in years 7-12 enables all students to thrive, flourish and demonstrate stronger academic performance. Stuartholme' s outstanding results are underscored by a caring village within which we unapologetically expect these standards to be met.
The program is a proactive team approach underpinned by our model which aims to build students' resilience and maximise their success. It includes the partnership with parents and is centred on the Five Sacred Heart Goals.
The School's Wise Wellness Program operates once a week in Years 7 to 10, two lessons a week in Year 11 and two lessons a fortnight in Year 12.
Consistent with research the program covers self-awareness, self-management, social awareness, relationship skills and responsible decision making.
Career planning
At Stuartholme, all students engage in career development and career-related learning. Our students are encouraged to access whole-of-school career development opportunities and students in Years 9, 10, 11 and 12 also take part in a tailored, forward-looking Careers Program. To compliment these initiatives, students at any year level can access sessions with our Careers Counsellor who walks alongside students on their journey and tailors support to their needs. Our students are supported after they graduate through initiatives including our bi-annual career development webinars.
Spirituality
Stuartholme fosters and encourages reflection and prayer in the lives of all students. We recognise that personal relationships with God, with self, with others, and with all creation are an integral part of a Sacred Heart Education.
An essential part of teaching is for the girls to explore, understand and develop a deep respect for the various religious traditions of the world. Interfaith dialogue is one of the international priorities of the rscJ Sisters.
Sacred Heart family
Stuartholme School is one of 200 Sacred Heart Schools in 44 countries. Every school in the network is connected by the educational vision of Saint Madeleine Sophie Barat, who founded the Society of the Sacred Heart in 1800. The schools are all guided by the same five Goals of Sacred Heart education which encompass faith, intellect, community, action and growth. These goals are designed to empower students to become a transforming influence in society.
To find out how Stuartholme can prepare your daughter for future success download our prospectus.